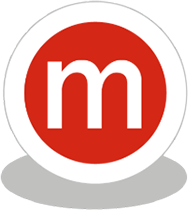 Maloney Welfare Unit Hire 12 Ecosmart
Mobile self contained welfare facilities, ideal for any size or type of site.
Easy to use, easy to move.
GET QUOTE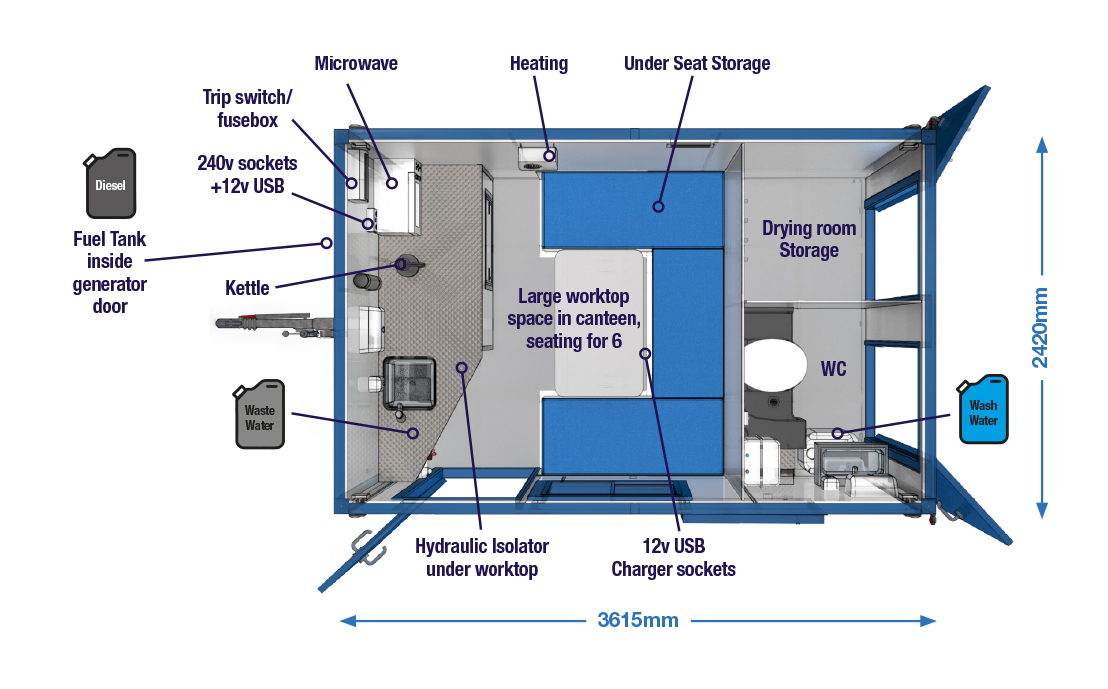 Movability
Lightweight easy to tow
Soft cushioning Hydraulic system
Balanced loading, with generator in the front, for better towing
13" wheels with the ability in the event of a puncture to change at the side of the road with ease
Road lights and number plate holder built in, No need for a tailboard to be fitted
Accidental collision can occur, however our corners are designed to absorb impact and are easily maintained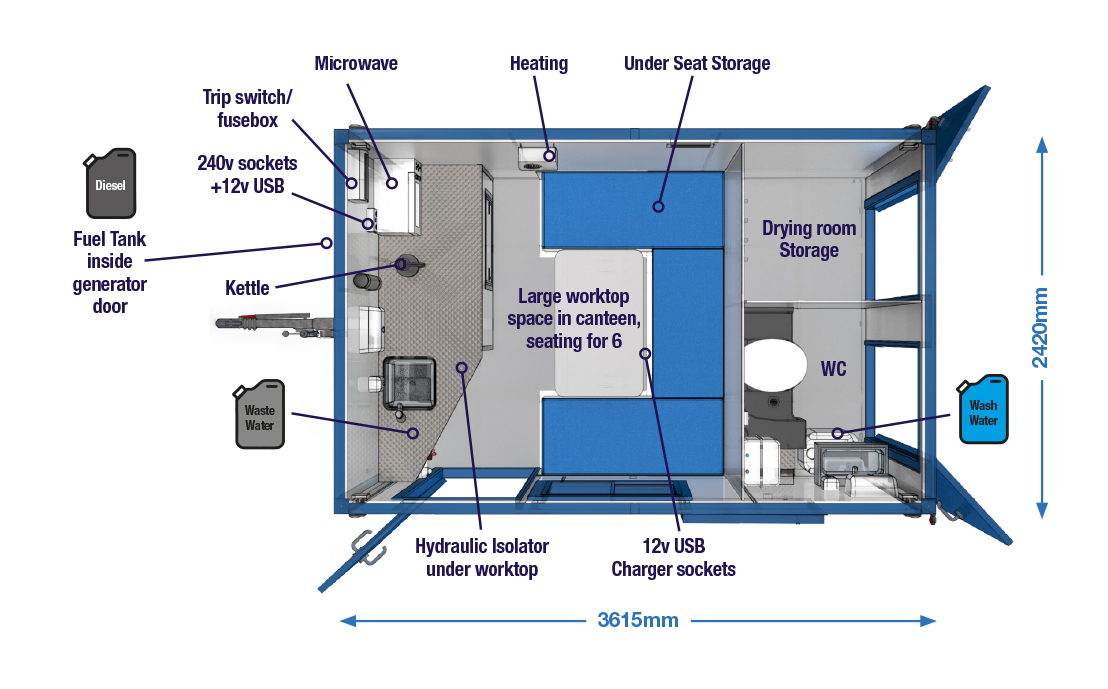 Why Choose Maloney Welfare Units?

EFFICIENT
Ecosmart Technology
Minimises power usage of the generator, to operate in the most efficient way possible.

POWERFUL
Economical Generator
Ecosmart welfare units use innovative hybrid eco-technology & low maintenance components.

LIGHTER + STRONGER
Easy to Move
Ecosmart welfare units are loved by users for their stable towing behavior and low weight.

NO NONSENSE
30 Second Setup
Ecosmart welfare units have hydraulic axles. Ready to use in 30 seconds.
Facilities
Easy to use canteen facilities; kettle & microwave
Spacious & comfortable seating area
Warm water washing facilities
Recirculating toilet
Forearm wash basin
All interior and exterior surfaces are tough, durable and wipe clean
Spacious drying room with hanging clothes facility
Plug and play sockets: USB's without the generator and 230v sockets
30 Second Setup with Hydraulic Axels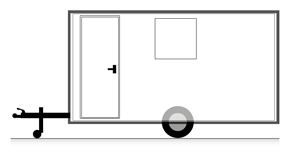 Step 1
Un hitch.
Hand brake on.
Turn generator on.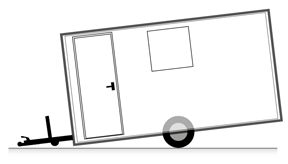 Step 2
Wind up jockey wheel.
Turn ON isolator
switch in cabin.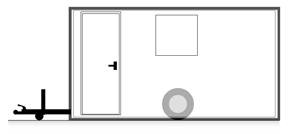 Step 3
Use hydraulic controls.
Turn OFF isolator switch in cabin.
You are now parked and secure.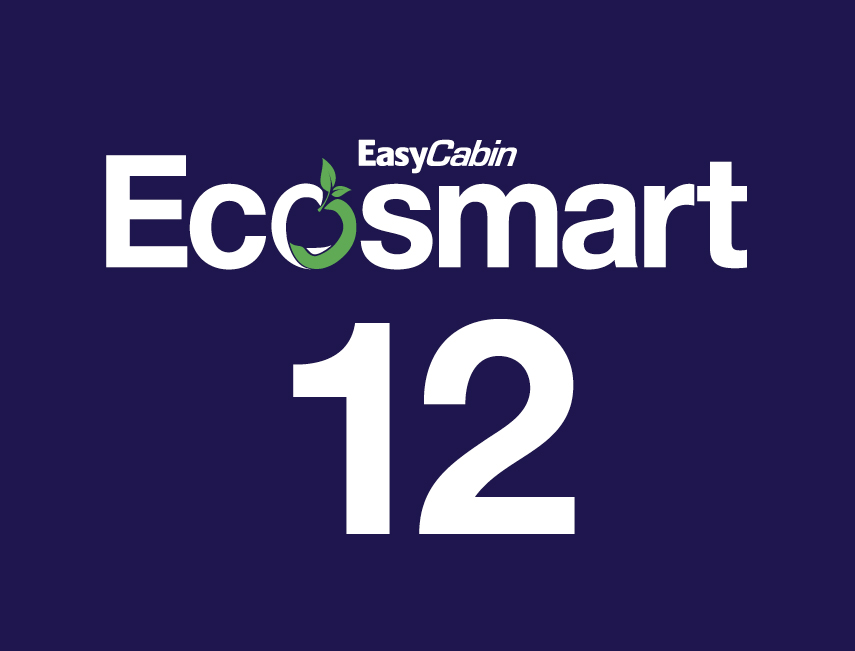 Sustainability
Fully insulated wall and roof system with no cold bridging
PIR activated LED lighting & hot water without the need for the generator
Low noise pollution
Low fuel consumption
Low CO2 emissions
Automatic generator timed shut off for unnecessary fuel usage
Low energy LED road lights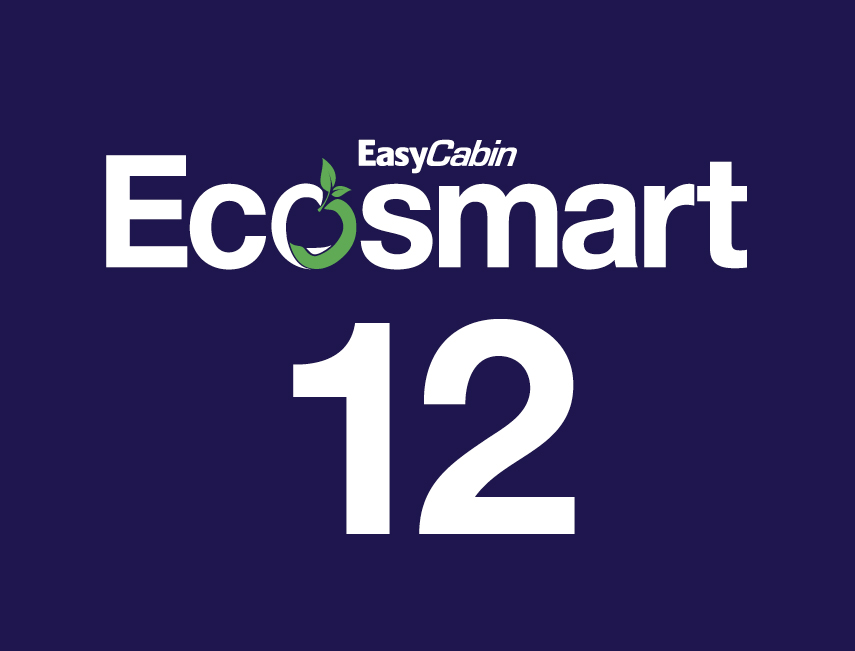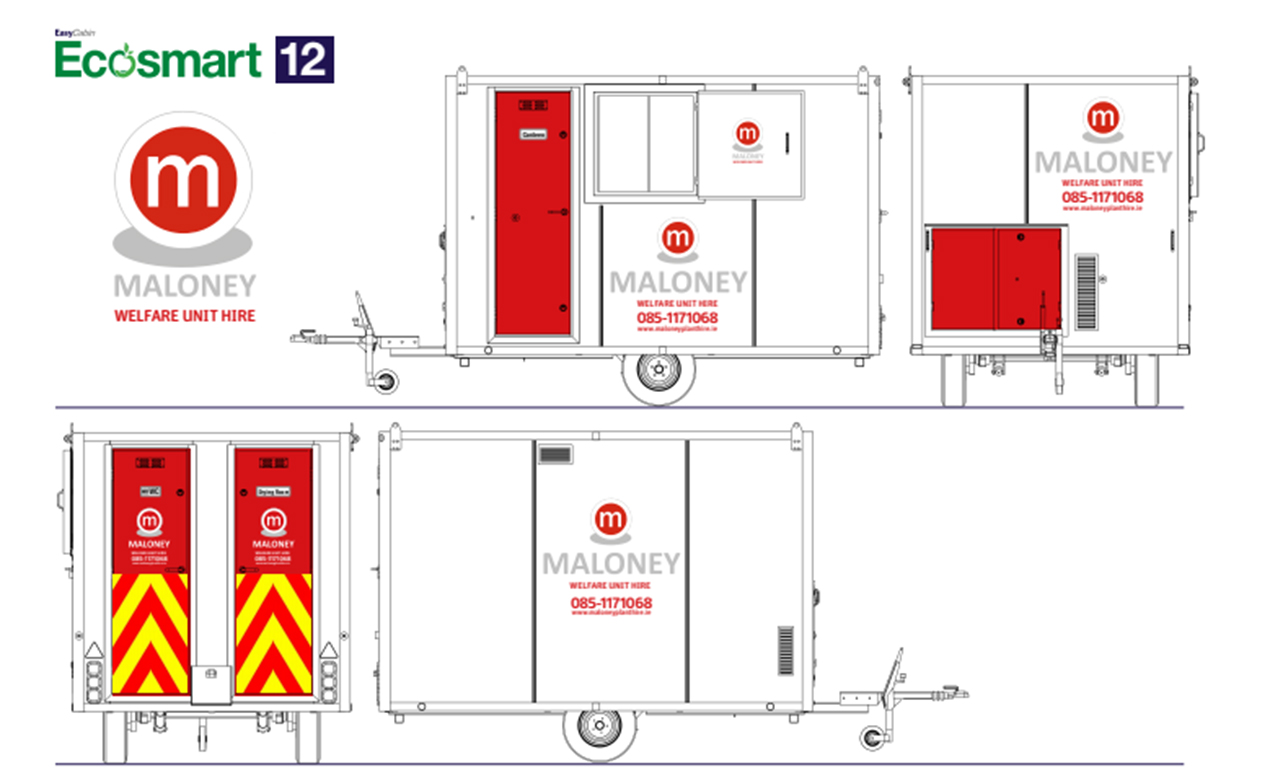 Security / Safety
Dual heavy duty locking system per door
Robust galvanised exterior with high impact resistance
Unique hydraulic system for setup in 30 seconds

Why choose th Hire from Maloney Welfare Unit Hire?

Easy and Simple
You get high spec' units, fully fitted portable units that are fully equipped and ready for immediate use. Fully equipped with kettle, microwave, hot water, USB charging points, heaters and much more and ready for immediate use

No Service or Upkeep
Any scheduled or repair maintenance or servicing requirements during the hire period will be completed by Maloney Welfare Unit Hire. Our priority is that the welfare units deliver optimum performance throughout the hire agreement.

Nationwide Service
We deliver and service welfare units nationwide in ROI and UK on a daily basis. Our service includes "Waste Away" service, Effluent Tank Emptying Service, Water delivery service & Premium cleaning and service schedules.

Efficent Delivery and Out of Hours
We have the largest fleet of new, high spec' units available so your welfare unit can be delivered within hours and days. We operate after hours and weekends which is a must for some busy sites and when emergency supply is needed.
The Maloney Telematics System
Available for Welfare Cabins and brings additional levels of visibility and security to site welfare. No More Wasted Service Visits
Know exactly where on the site or project the cabin is
Understand if it is being operated correctly
Be alerted when the waste is ready for collection and when the generator fuel level is low
Learn More
Get in Touch
Contact us today to enquire about hiring or for any other queries.
Business Hours:
8am-6pm Monday to Friday
9am-1pm Saturday
Sunday: Closed